Find the Right SoCal Culinary Arts Program for You

Southern California is a region brimming with an abundance of flavors and dynamic ingredients. But it is also crammed with some well-known and sizable metro areas, including Los Angeles, Hollywood, Pasadena, and San Diego.
Choose your cooking school carefully. Each subscribes to a slightly different teaching method--including Commis Method, Escoffier Method--and offer a varying array of courses. If you're a working adult and pursuing a culinary arts degree as a second career you definitely need a school that offers evening and weekend classes. Check out the course selections and even the faculty lineups before you make a final decision. But whatever you decide, any of the culinary arts schools in the Southern California region promise to deliver excellent degree programs that help you get your foot into very good chef and management jobs.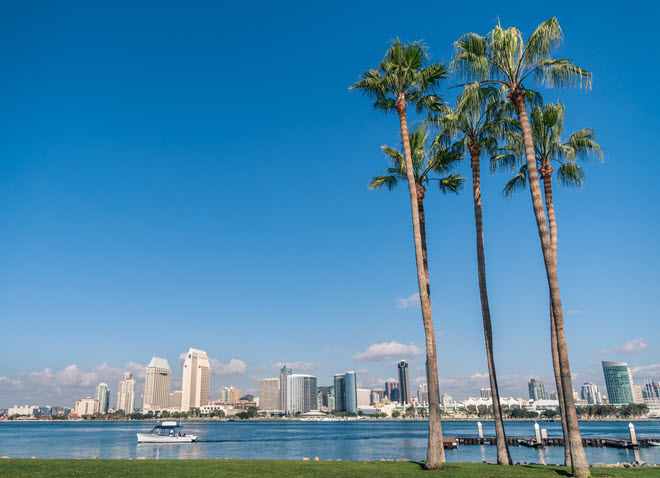 California School of Culinary Arts – Pasadena/Hollywood
This notable school offers the Le Cordon Bleu Program. The curriculum is the same as that followed by the original Le Cordon Bleu Academy in France. But you don't have to go to France to access the same dynamic education: classic French cuisine and cooking techniques, and traditional American fare. The diploma in Le Cordon Bleu Culinary Arts is a fast-tracked intensive that makes you kitchen ready.
National Culinary and Bakery Arts Schools – San Diego
Degree programs in Culinary Arts or Bakery and Pastry are taught by professional executive chef/instructors. If you're fresh out of high school you might opt for daytime classes and if you're a working adult you may take evening and weekend classes. At National Culinary and Bakery Arts School you'll get all the basics of international cuisine, learn how to use the tools and equipment of a professional kitchen and finally learn presentation.
San Diego Culinary Institute
This intensive immersion program teaches you within the framework of a traditional brigade system—a hierarchy of chefs. You learn in what's called a Commis Method, which simply means you learn as an assistant to a master chef. The school emphasizes culinary technique as a means to nurturing your inner Iron Chef. Degree programs are simple: choose from Commis de Cuisine or Commis de Patisserie, a straight-up chef track or a pastry and bakery track.
International Culinary School at the Art Institute of San Diego
Begin with technique and build upward. This is the philosophy behind the International Culinary School in San Diego. You'll get the basics of international cuisines, plus courses in food costs, preparation and presentation techniques, diet and nutrition, garde manger or pantry chef, and kitchen and dining room management. If you choose the Baking and Pastry track you'll be immersed in artisan breads, pastry baking, flavors, textures and presentation. And in the Hospitality Management track you are focused on the bigger picture of restaurant management. In all cases you get the chance to work in real kitchens and restaurants as part of your internship/externship requirements.
Santa Barbara City College – Culinary Arts and Hotel Management
The Culinary Arts and Hotel Management program is particularly designed to train new and experienced professionals to handle a wide range of venues, from kitchen to front restaurant, depending upon your area of specialization. Programs include professional Certificates and Associates degrees in: Culinary Arts and Hospitality.
Find A Local Culinary School Today!
Popular School Locations
---
Culinary Training
Top Schools
Majors
Degree Types
Career Information