Cooking may seem like a monotonous chore involving a small amount of skill to get through with daily living. In today's society, most people look for the fastest way to prepare ordinary dishes. A simple cookbook or family recipe introduces a little variety, but it rarely gets beyond cooking basics. When people specialize in food preparation, it becomes a work of art that aims for salivary satisfaction. Many people refer to this type of cooking as the culinary arts.
The culinary arts encompass a wide array of fields that have to do with food preparation and other duties related to cooking. Chefs and cooks specialize in the culinary arts, with many who can do more than create the occasional good meal. In fact, most have learned how to plan meals, menus, and manage kitchens. Chefs and cooks receive their training either in restaurants or culinary schools. Chefs can eventually take on greater responsibilities with enough experience, such as ordering inventory, staffing cooking stations, and fulfilling orders.
The History of the Culinary Arts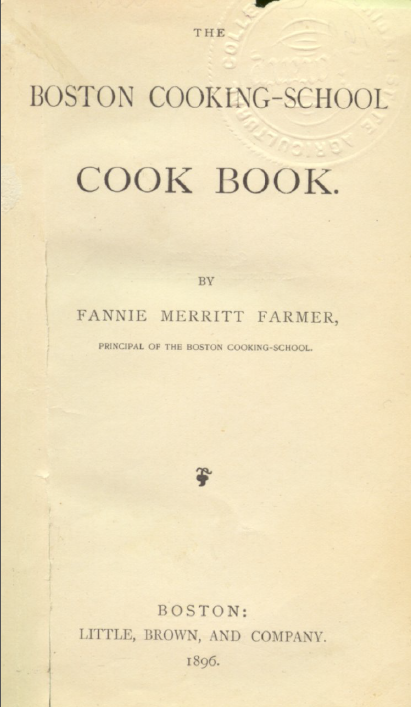 Before the creation of culinary schools, professional cooks acted as the teachers for apprentices who wanted to learn the tricks of the trade. The Boston Cooking School became the first culinary arts school to teach formal instruction in a classroom setting. Fannie Farmer, an American culinary expert, attended the school as a student before becoming the instructor and principal of the school in 1877. In 1896, Farmer published the Boston Cooking School Cookbook, a textbook that introduced the importance of using exact measurements while cooking. Her published material laid the groundwork for culinary instructional material.
In 1929, the American Culinary Federation formed as an intermediary for students seeking education and training in the culinary arts. The founding of the federation also led to the assemblage of the United States Chef Club. The American Culinary Federation continues to assist students in leading their educational path through apprenticeships and certifications. A surge of students became interested in the culinary arts after the post-war era due to a booming economy. This led to the widespread availability of culinary arts instruction to massive audiences.
In 1946, James Beard shifted his focus to the television screen to reach his audience. A handful of brick-and-mortar schools emerged from this point onward. For instance, Yale University opened the New Haven Restaurant Institute, also known as the Culinary Institute of America, in 1946. The school relocated to Hyde Park, New York and opened an additional campus in California. In 1973, Johnson and Wales University opened its College of Culinary Arts. In 1976, the American Culinary Federation Educational Institute coordinated apprenticeships with the aid of a government grant. It continues to assist culinary students with the opportunity to learn the trade with paid on-the-job training. Today, a host of educational opportunities exist for students looking to gain the necessary experience to work competently in the field.
Culinary Education and Training
The majority of chefs and cooks learn their skills while on the job. Others have chosen a formal path of education and training at a culinary arts school, community college, technical school, or four-year university. A few have learned through apprenticeship programs or the armed forces. Culinary programs at any of these educational institutions allow students to practice their cooking skills under supervised instruction. Culinary programs cover all aspects of working in the kitchen, including menu planning, food sanitation, purchasing inventory, and staffing cooking stations. Most culinary programs require students to gain experience through an internship or apprenticeship.
Apprenticeship programs offered by professional culinary institutes, trade unions and industry associations provide paid on-the-job training for students looking to hone their skills. The majority of apprenticeship programs last about two years. Students enrolled in an apprenticeship program learn in a classroom setting and work environment. The American Culinary Federation accredits more than two hundred training programs and sponsors apprenticeships across the nation. Some students have chosen mentorship programs that work similar to apprenticeships, except they work under the direct supervision of experienced chefs. In addition, members of the armed forces who served as chefs or cooks often receive formal training while enrolled. Students who learn in restaurant settings without formal training can obtain certifications to prove their competency in the field.
Prospective students need to possess certain qualities before pursuing the culinary arts. While formal training instills and reinforces these qualities, students must possess the tenacity to continue with it in the workforce. The culinary arts involve more than having good cooking skills. It requires having good business skills, time management skills, leadership skills, manual dexterity, and creativity. A keen sense of smell also ranks high as a necessary skill to becoming a competent chef or cook. Chefs and cooks who show a high level of competency in their field may have plenty of opportunities presented to them for advancement in the field.