Cooked Dog Meat :(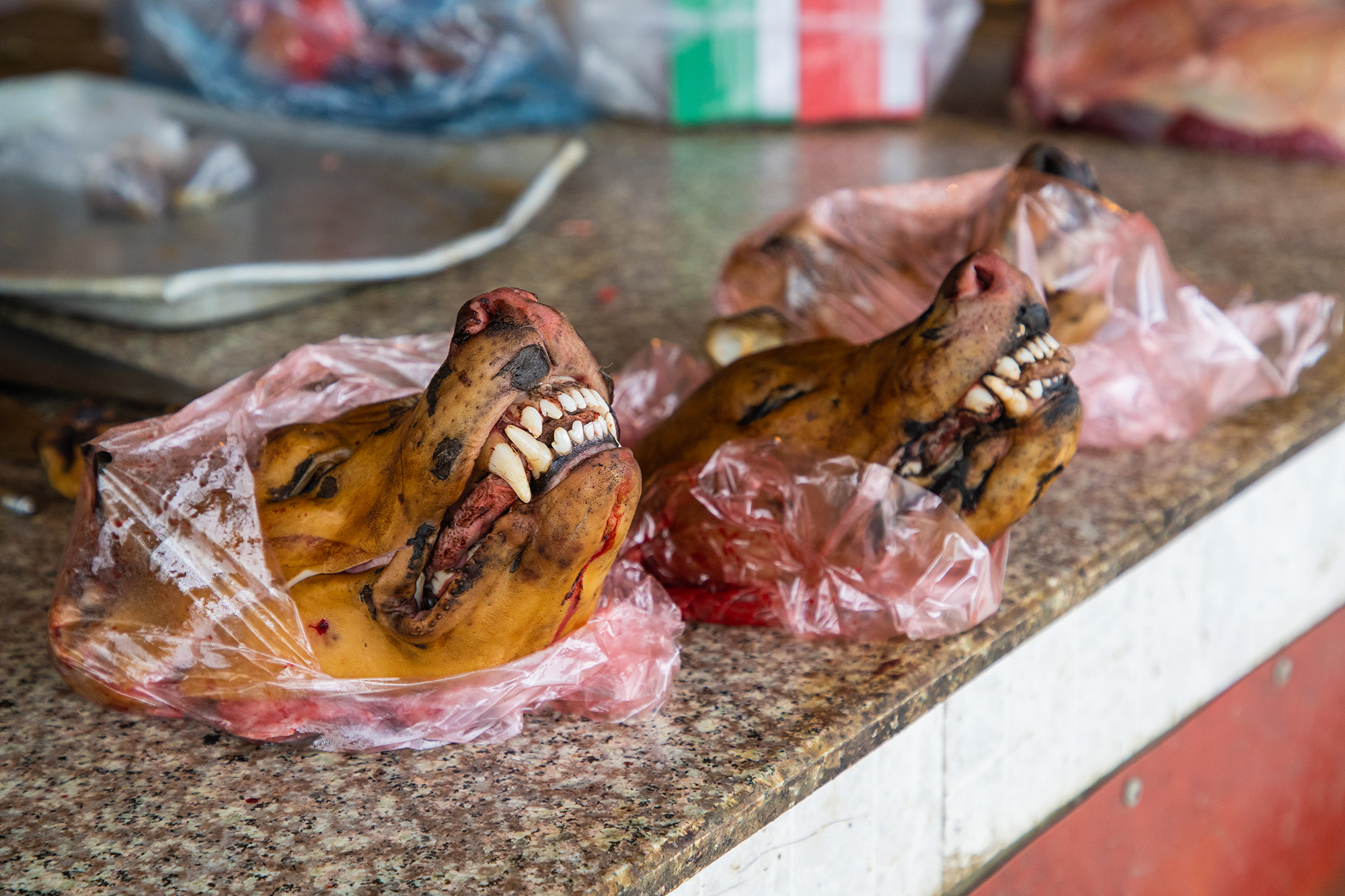 This is all I could find about this certain "delicacy".
http://en.wikipedia.org/wiki/Dog_meat
Dog meat is eaten in some countries and certain breeds of dogs are raised on farms and slaughtered for their meat. Dog meat may be consumed as an alternative source of meat or for specific medicinal benefits attributed to various parts of a dog. In parts of the world where dogs are kept as pets, people generally consider the use of dogs for food to be a social taboo.

Cultural attitudes, legalities, and history regarding eating dog meat varies from country to country. Very little statistical information is available on attitudes to the consumption of dog meat. Though the consumption of dog meat is generally viewed as taboo in Western culture, some Westerners support the right to eat dog meat and accuse other Westerners who protest against dog eating in other countries of cultural imperialism and intolerance
Submitted by Jianu Lucian
As of 2014 it is estimated 25 million dogs are eaten globally each year.
Added: a comment linked to the following news article: China's pork crisis piques interest in dog and cat meat, as animal activists raise the alarm over illegal slaughter
Pork vendors are complaining about losing market share to dog meat sellers
"They have taken away a lot of our business this year because now dog meat, as well as cat meat, is cheaper than pork and beef," said the vendor, while pointing at a dog meat stand doing a roaring trade at the city's bustling Ximen fresh market in December.
And people are suggesting dog meat is a great gift as it becomes more mainstream.
"Dog meat tastes better than pork. Why not choose dog meat to treat guests, because it's no longer affordable to order pork?" – Luo Liu, Jiangxi resident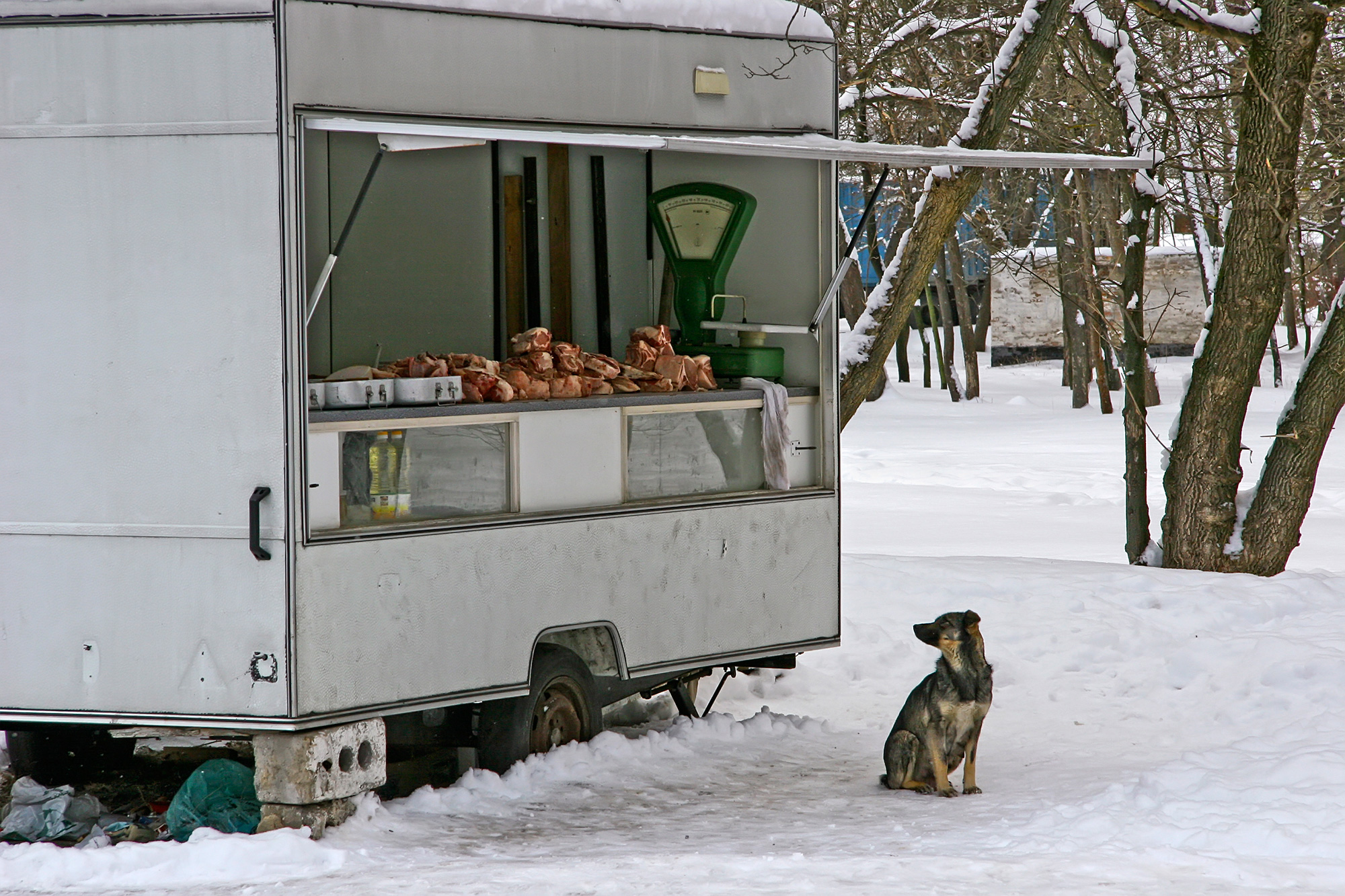 Here is a disturbing video on Twitter of a Chinese man cooking a live dog. 🙁
March 21, 2020