Florida Culinary Institute at Lincoln College of Technology
School History
Lincoln Culinary Institute, formerly known as the Florida Culinary Institute, provides outstanding culinary education opportunities for Florida culinary arts students. A division of Lincoln College of Technology, the school was founded in 1987, and has since become one of the country's highly regarded culinary schools.
Lincoln Culinary Institute offers a hands-on curriculum for anyone interested in pursuing a culinary arts career. The Institute's many programs suit a variety of career aspirations within the hospitality field. The programs offered ensure that graduates have the knowledge and skills necessary to succeed in the competitive food service employment sector.
Training Programs Offered
Wherever your culinary career objectives lie, Lincoln Culinary Institute will help you achieve your goals with a wide variety of targeted programs, covering a range of specialties.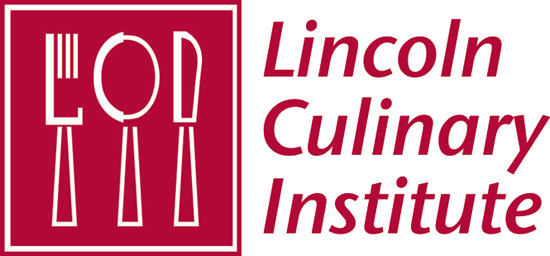 Culinary Diploma
Preparatory for careers in the restaurant and hospitality industries, the Culinary Diploma provides comprehensive learning, across a range of culinary arts disciplines. In this program, students learn to cook international dishes from several ethnic traditions, including Mediterranean, Latin, and French. School kitchens are state of the art learning centers, which are well equipped to help you learn.  Students receive one-on-one training from experienced industry professionals. While learning cooking skills, students gain additional experience in kitchen management, as well as associated food theory and industry-best practices. This program is accredited by the American Culinary Federation.
Baking & Pastry Diploma
If you are interested in preparing creative desserts, then the school's International Baking and Pastry Diploma presents a very good option for focusing your education on the sweet side of the industry. This program involves general culinary enlightenment, colored by a dessert-heavy curriculum that illustrates the most important aspects of working as a professional pastry chef.  For example, students are instructed on the history of unique baking traditions, designing progressive dessert menus, and advanced confectionery skills. The curriculum also illustrates the role of bakeries within the larger food service industry, and explores different types of dessert wines, for the purpose of constructing effective pairings. This program is accredited by the American Culinary Federation.
Bachelor's Degrees
There are Lincoln Culinary Institute programs specifically designed for students who have career plans that go beyond the kitchen.  Those who would rather manage a facility than cook full-time, are served by management studies at the school. The Bachelor of Science Diplomas in Food and Beverage Management, and Culinary Management provide extensive training in areas like: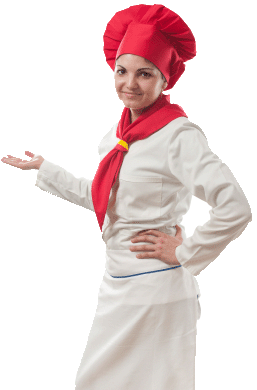 Sales forecasting
Beverage pairing
Menu development
Food & beverage budgeting
Labor cost analysis
Staff training
Front of the house management
Purchasing 
Food costs
Restaurant technology
Upselling
Pricing principles
Alcohol laws
Bar service best-practices
Inventory management
Accounting for food service entrepreneurs
Profit and loss review
Food service law
Online Courses
Lincoln College of Technology offers online training for some vocational studies, but given the heightened importance of hands-on learning in the culinary arts field, there are currently no programs offered for online chef's studies at the Institute.
Learn From Professionals
Students at the former Florida Culinary Institute are taught by professionals who have worked in the hospitality industry. By bringing their varied experiences to the Institute's learning kitchens, professional chef/instructors are best prepared to convey true to the industry information that prepares students for the fast-paced world of culinary employment. Class sizes remain small, so faculty members are able to give a great deal of individual attention to each student.
Find A Culinary School near Ashburn With Open Eligibility Today!
Top Schools
More Popular Schools
---
Culinary Training
Majors
Degree Types
Career Information